Care Certificate eLearning suite and Practical Assessment Solution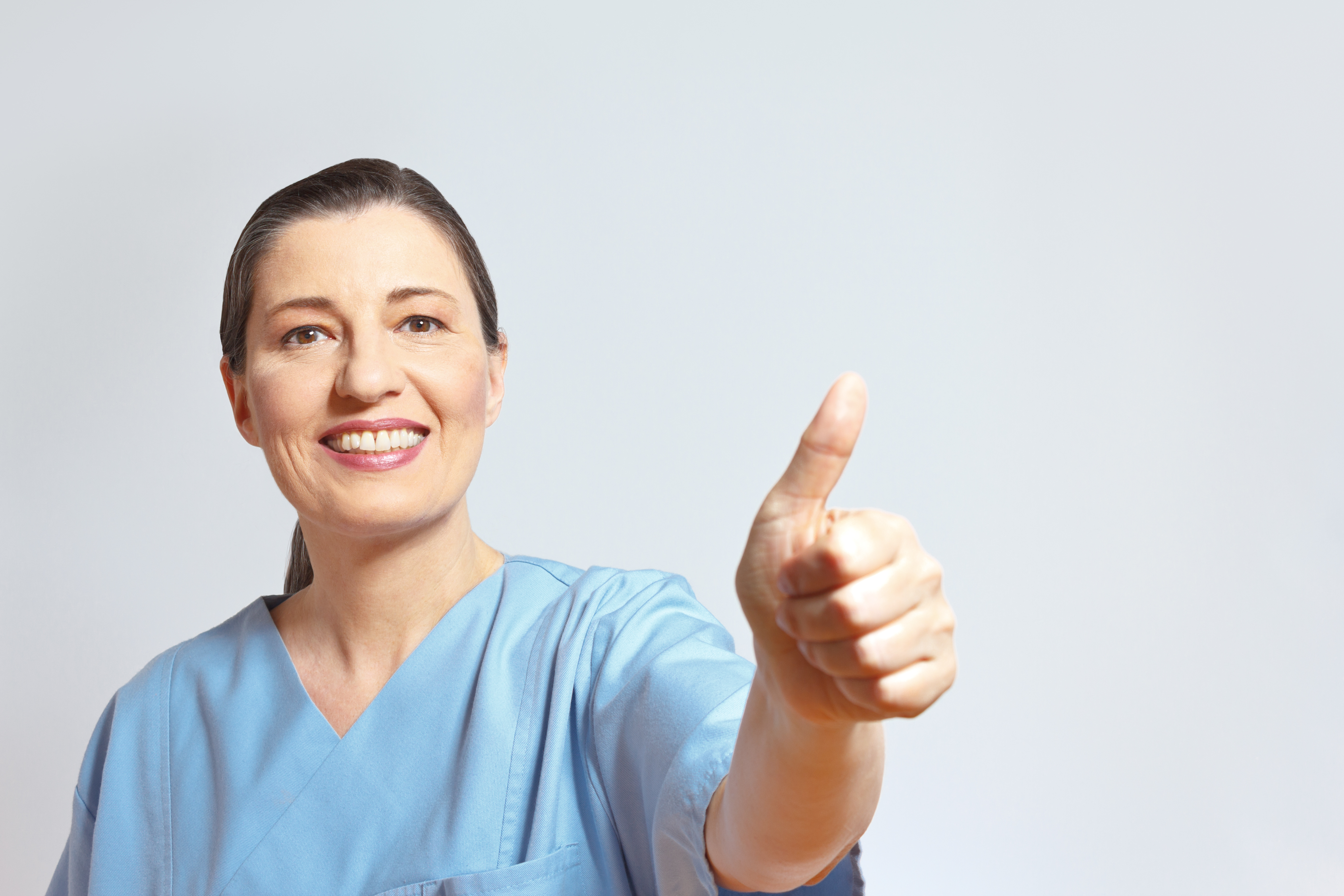 Since 2015, Blue Stream Academy has provided health and care professionals throughout the UK with a paperless Care Certificate eLearning suite and practical assessment solution.
The Care Certificate builds on the Common Induction Standards (CIS) and National Minimum Training Standards (NMTS) and clearly sets out the learning outcomes, competences and standards of behaviour that must be expected of a Health Care Support Worker/Adult Social Care Worker in both sectors, ensuring that such a HCSW/ASCW is caring, compassionate and provides quality care. The Care Certificate also reflects how these behaviours are underpinned by the Chief Nursing Officer's 6Cs (care, compassion, competence, communication, courage and commitment).
What is included in the Care Certificate?
The Care Certificate contains both knowledge and competence outcomes. Assessment of knowledge and understanding is prefixed with verbs such as 'describe', 'explain', 'define', 'list', or 'identify' and can be undertaken using written or verbal evidence such as the workbook, written questions, case studies or sound files.
Evidence of performance prefixed with words such as 'demonstrate', 'take steps to', 'use' or 'show' must be undertaken in the workplace during the trainee's real work activity and observed by the assessor unless the use of simulation is expressly allowed. Trainee's can practice and develop their new skills in a classroom or similar setting, but the assessment evidence must be collected during real work activity.
Issuing the Care Certificate
The employer issues the actual Care Certificate itself once they are able to prove that the requirements for certification have been achieved. The employer's self-certification of the Care Certificate must be incorporated into the overall system of Quality Assurance under the oversight of their inspection authority.
Why the Blue Stream Academy Ltd Solution is the Best Choice
Our Care Certificate eLearning modules cover all knowledge outcomes from the Care Certificate Standards. In addition to this, we have developed a system to record each of the competence outcomes, all available under a single training dashboard.
The Blue Stream Academy Care Certificate Solution includes a Management Information System (MIS), enabling managers to review the completed eLearning training, alongside recording evidence of assessed performance in the workplace.
Each trainee can view their knowledge and competence outcome checklist, and as the trainee completes each knowledge outcome it is automatically marked as complete on their record.
Once all knowledge and competence outcomes have been completed, a button to access the trainees Care Certificate will appear. The Certificate is then stored on the training dashboard and can be accessed/downloaded by the employer or the trainee at any time.
For more information or to register for access, please get in touch with our Care Certificate Suite Manager - Ellie Stanton, on certificate@bluestreamacademy.com or 01773 822549.

---