COVID-19 Vaccination Training Module - OUT NOW!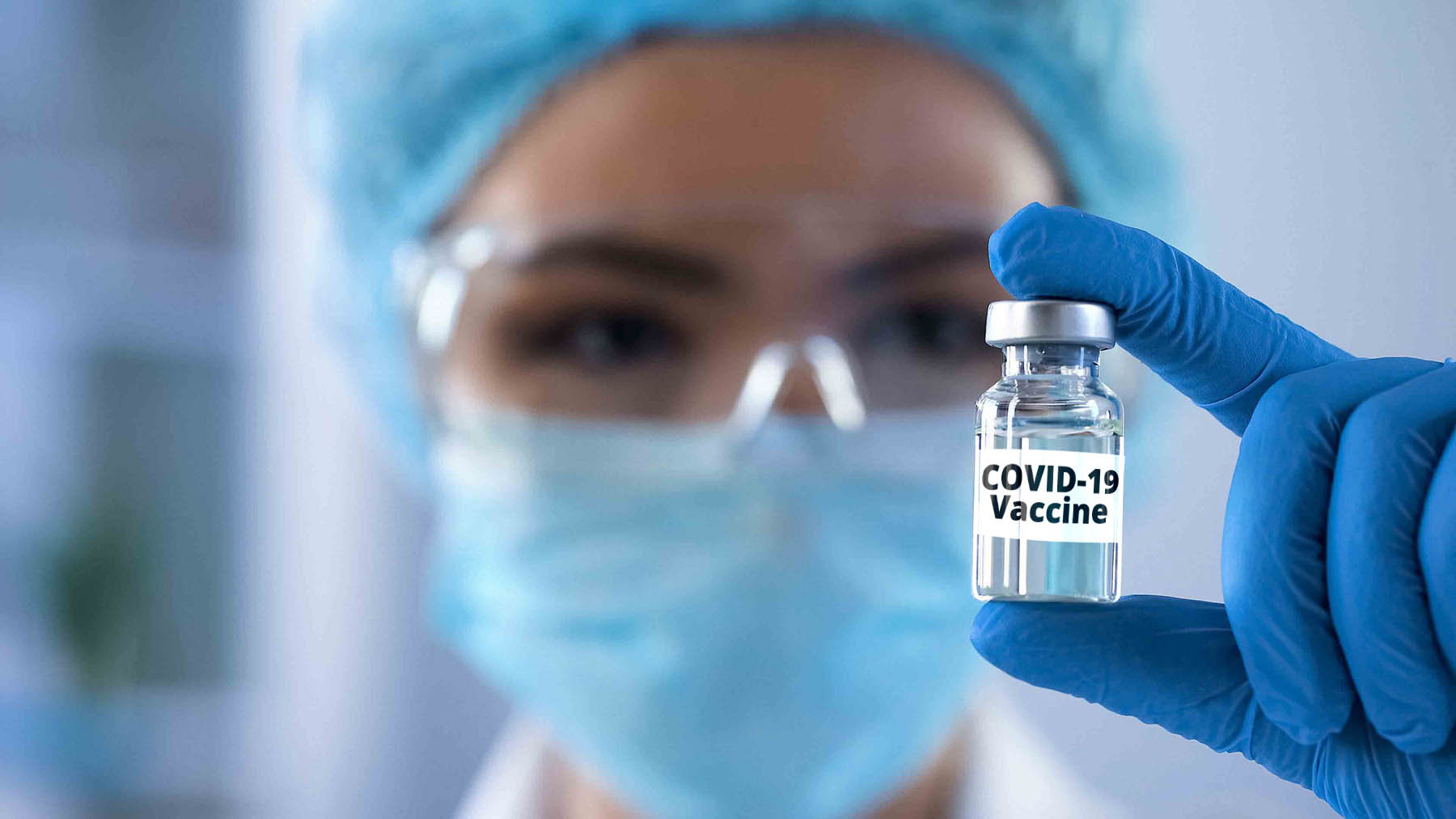 Blue Stream Academy is pleased to announce the release of our COVID-19 Vaccination Training module, available now on our GP eLearning suite.
Our COVID-19 Vaccination Training module has been designed to support the health and care workforce involved in the national COVID-19 vaccination programme.
The module collates required information on the 'COVID-19 Vaccination Programme' that is published by Public Health England (PHE). Information on the 'Storage and Preparation' of the Pfizer/BioNTech vaccine is also included.
Each trainee should be confident in delivering the vaccine programme safely and effectively. This module can assist in delivering the knowledge they will need to communicate with individuals successfully and maximise the uptake of the COVID-19 vaccine.
Due to high demand, Blue Stream Academy is proud to be one of the first providers to offer this highly anticipated eLearning module.
Not only this, but in order to support healthcare providers throughout the UK, we have decided to share this eLearning module with all healthcare professionals, including those without a Blue Stream Academy subscription.
As a thank you to the individuals who are working tirelessly for the benefit of us all, we strive to develop 10+ newly requested training modules each year, supplied free of charge to every member of Team BSA. You can rest assured that these modules are developed to the highest standard – created and designed by our in-house specialists, every module is also reviewed and approved by carefully selected subject matter experts.
If you would like to benefit from free access to our COVID-19 Vaccination Training module, please get in touch with a member of the team on 01773 822549 or info@bluestreamacademy.com.

---