BSA Today Issue 6 - Out Now!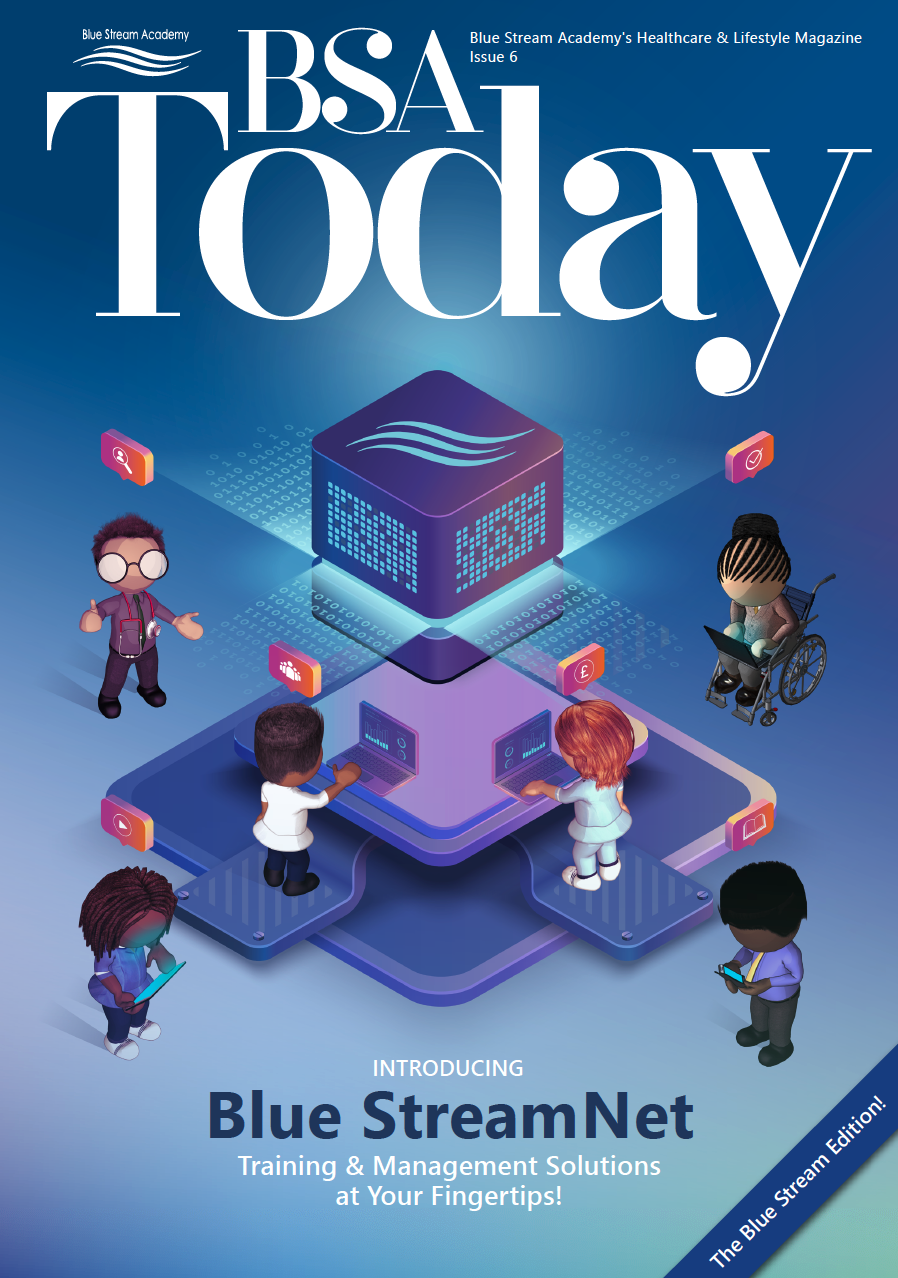 As Autumn approaches and the summer days draw to an end, we are excited to announce that our sixth issue of BSA Today is now live. With the world being a little bit strange right now, we've decided to launch our new online format, meaning that issue 6 alongside all of our previous issues, can now be accessed digitally, anytime, anywhere!
Nursing heroes, we salute you! We have been very privileged to gain a real insight into the effects of the COVID-19 pandemic on health and social care by talking to some of our incredible healthcare heroes. See page 4 to hear from our fantastic nursing heroes!
Confessions of a Practice Manager... Our mystery Practice Manager shares their HR headaches and tribulations, and how they can resolve these whilst maintaining a happy and honest team! Check out page 10 for a sneak peek of what they have to share.
Introducing Blue StreamNet The wait is finally over - the Blue StreamNet platform is out now! Find out more on how the complete package can streamline your business and compliance, all whilst increasing efficiency and saving money! See page 20 to find out more.
Win a £150 Amazon voucher! Fancy winning a £150 Amazon voucher? All you need to do is enter our photo competition to be in with a chance of winning. We'd like to spread the joy, with the theme being 'photos that make you smile'. See page 38 for more details on how to enter!
There's all of this and more, alongside our own in-house news, module releases and developments, plus a selection of recipes and health & wellbeing tips to keep you informed and entertained. Like what you see? Why not join our exclusive Subscribers' Club for early access to offers and competitions, alongside hand-picked articles just for you! Stay safe,

---