Autism Awareness Tiers 1 and 2 - Out Now!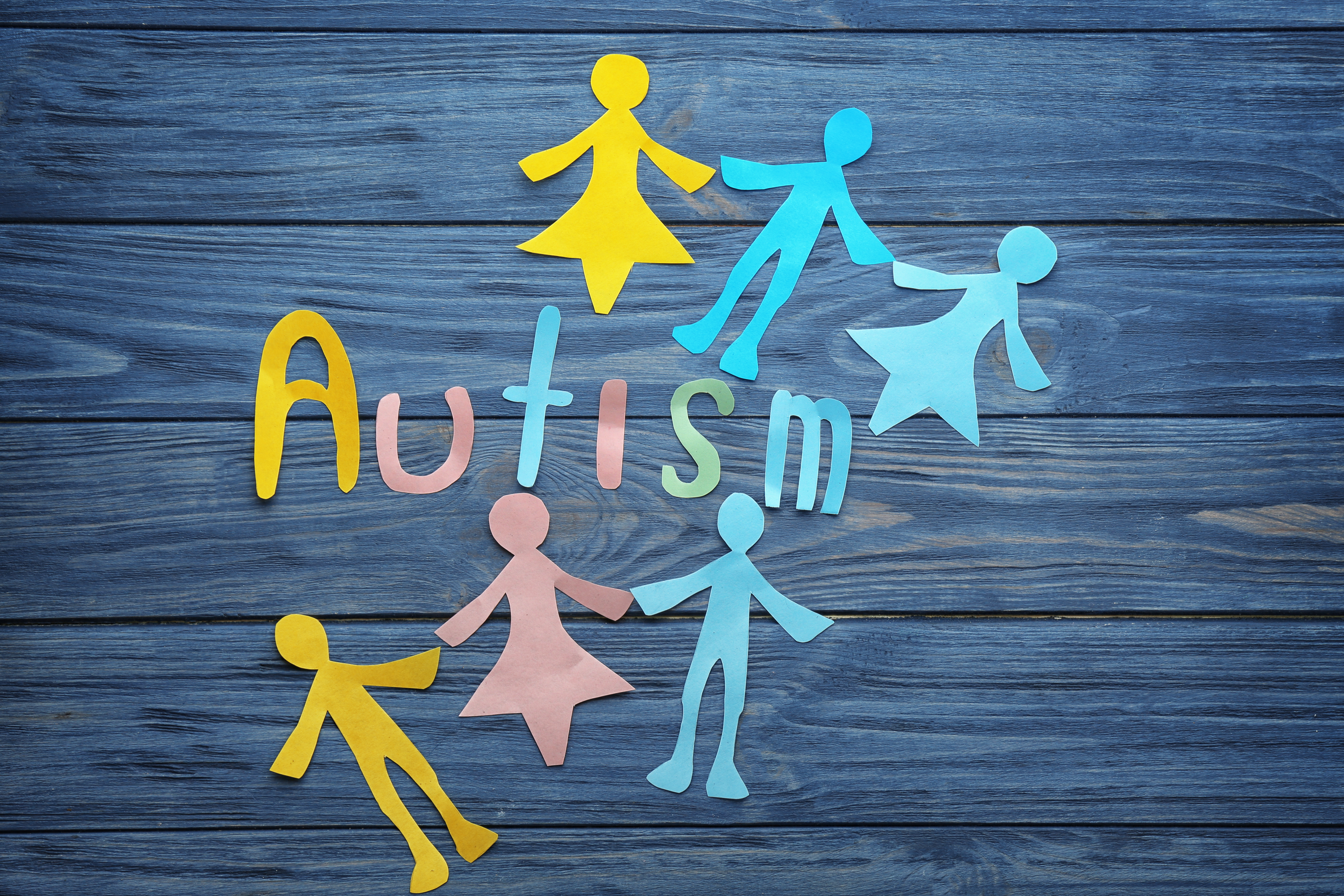 After much anticipation, we are excited to announce the release of our brand new modules - Autism Awareness Tiers 1 and 2.
Our Autism Awareness eLearning has been split into two tiers:
Tier 1 provides a basic introduction to autism, the typical signs and characteristics, and how we can work together to improve the person's life when it comes to using services that may be taken for granted by others.
Tier 2 takes a deep dive into the complex nuances of autism while looking at comorbidity and strategies for the core issues behind behaviour that challenges. It considers different advice on how the environment can affect autistic people, and how they interact with the world at large.
Unsure of which tier is most suitable for your role?
Tier 1 is aimed at people who need general knowledge about autism but do not expect to work directly with an autistic person.
Tier 2 is designed for those who work directly with autistic people in a variety of situations and contains more specialised information.
If you'd like any further information or a free trial on this module, please get in touch with a member of the team on info@bluestreamacademy.com

---